Our bestsellers available in two weeks!
We remind you about the list of products quickly available!
Selected models from Beep, Maxime, Maman, Moi, Hello, RA Mini, Thiny Slim series are available within 2 weeks after order confirmation!
Luminaires in the Ambiente series have a lead time of up to 3 weeks from order confirmation.
For specific luminaire models, please refer to the attached luminaire list.
The offer of quickly available products is for individual projects (up to 20 pieces of a particular model).
Other products, ie:
- standard products we realize up to 4 weeks,
- Modified products / in colors from NCS or RAL palette we realize up to 8 weeks,
- Systems, archival products we realize between 8-12 weeks.
PLANNED NEWS 2023:
- publication of the first luminaire from the TRAMONTO series (table lamp)
- pendant luminaires from Daniel Becker
- implementation of a new switch in wall lamps and floor-standing luminaires, which also makes it possible to dim the luminaire (DIM)
- and a few others, about which we will write on an ongoing basis ;)
Below are the models from the fast-access offer!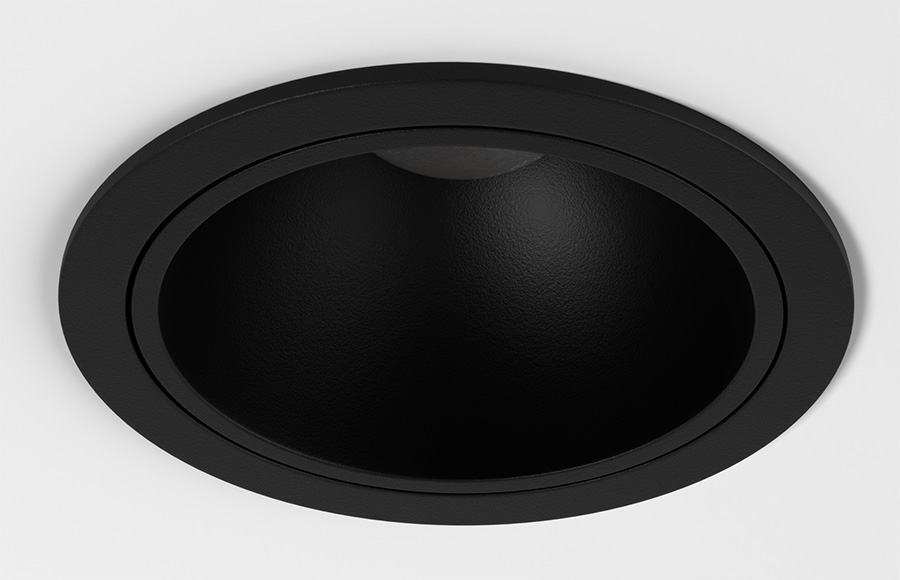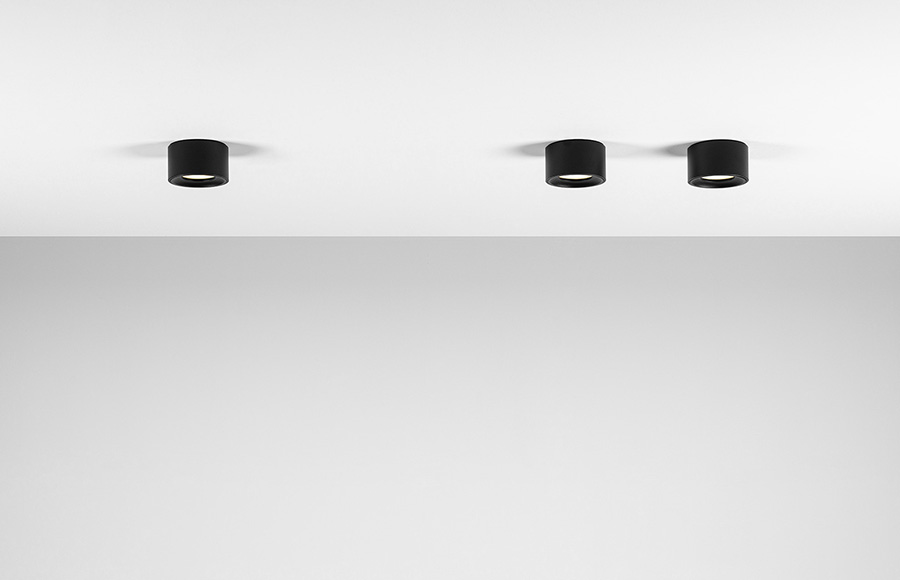 Beep series
Beep IN - small size downlight with a retracted light source to reduce glare. Illuminates interiors with dynamic light. Increased tightness allows use in wet rooms.
Beep ON - a simple luminaire with a 6 W LED. Increased IP65 waterproofing and low-voltage power supply allow use in rooms with high humidity. It will work well as lighting for bathrooms, terraces, facades and corridors, but also in commercial premises such as offices, clubs, galleries, hotels.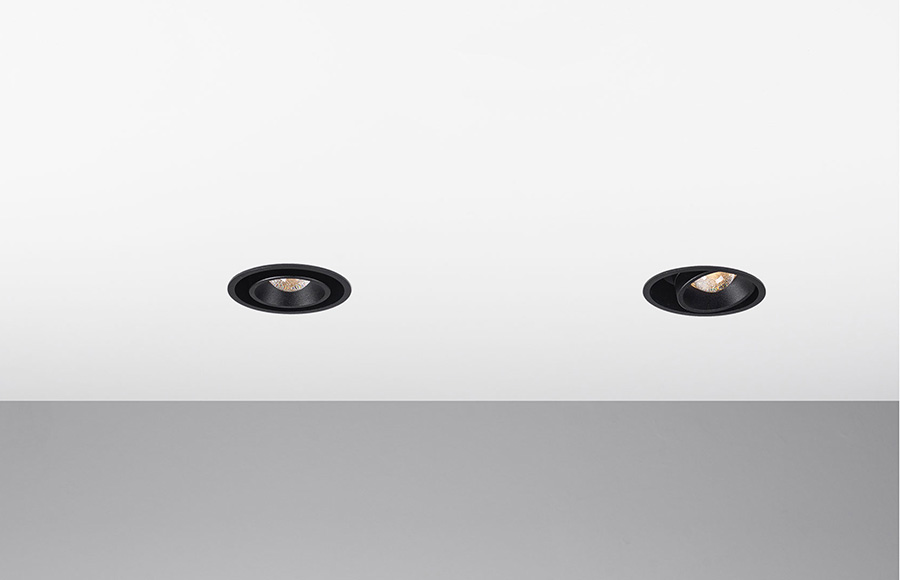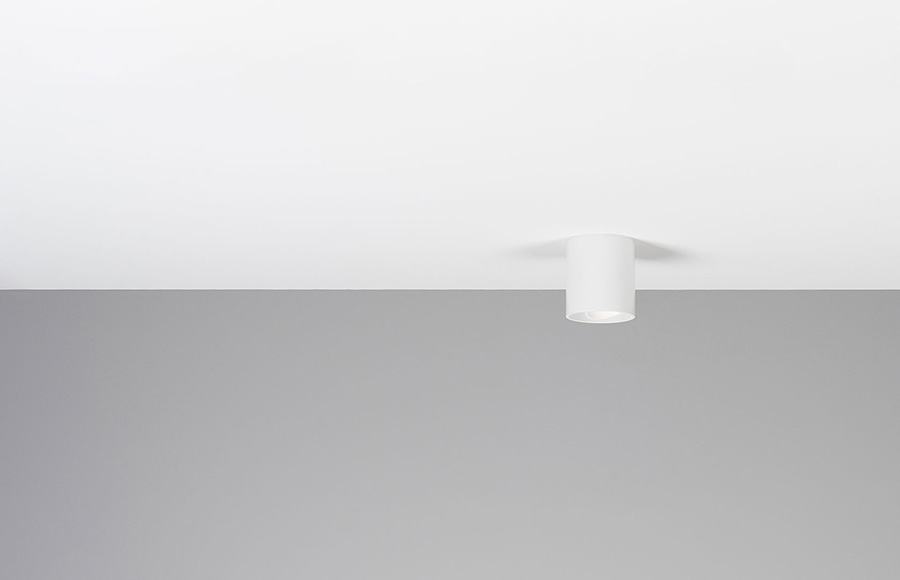 Maxime series
These are recessed luminaires with the ability to direct the light source. Maxime R is a unique line of products designed to reduce glare as much as possible while maintaining the highest quality of light. The R version offers adjustable focused light from 15 ° - 60 ° and the possibility of Sunlike (SLED) technology.
A new version of the Maxime R ON surface-mounted spotlight with adjustable direction and angle of light in the range of 15 ° - 60 ° and a diameter of 10 cm. It is characterized by a simple, minimalist form and precise workmanship, so it will fit perfectly into any arrangement.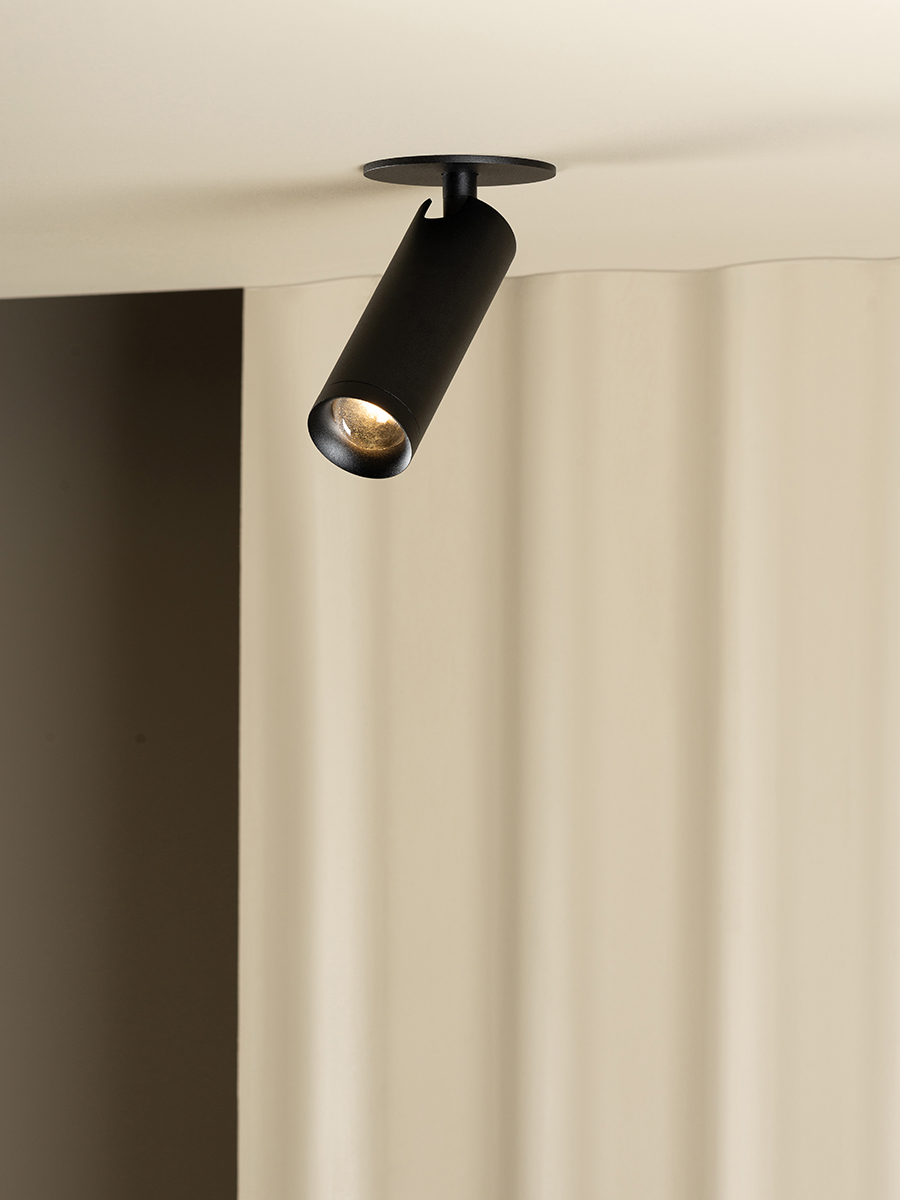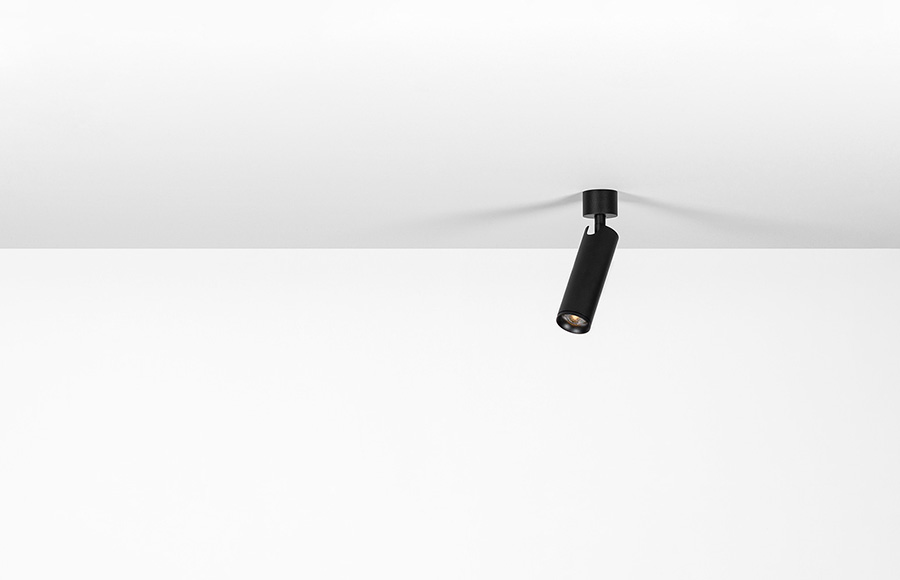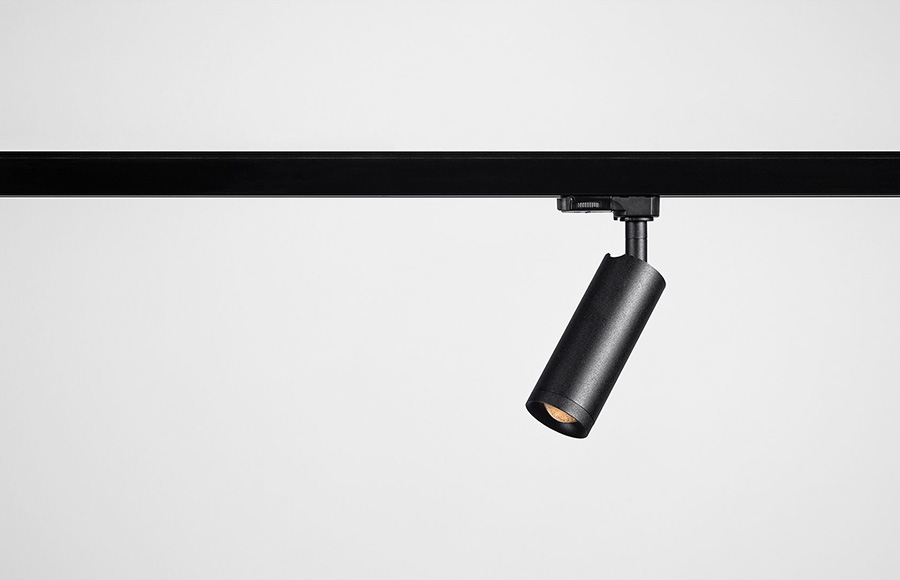 Maman series
Maman is a series of slender spotlights equipped with a high-quality integrated LED light source. The simple form of the spotlight makes the lamps of this series fit into any interior. Maman is a kind of compromise between more massive high-powered spotlights and more subtle low-powered ones. Maman are made with Sunlike (SLED) technology, which features even better light. The spotlights are available in surface-mounted (ON), recessed (IN) and track mounted (TRC) versions.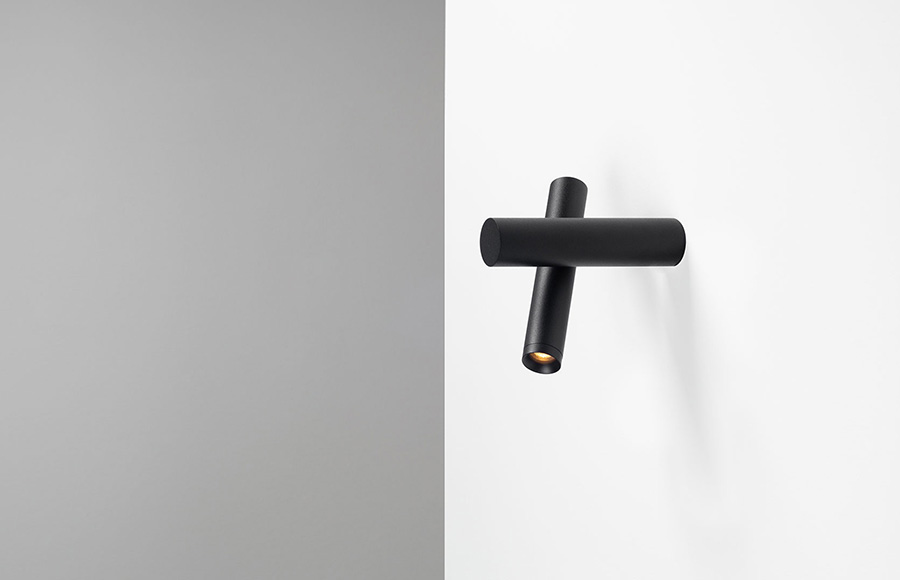 Moi series
Moi R K is a new wall-mounted luminaire from the Moi series. A movable reflector arm and a special bracket that allows the luminaire to rotate 360 degrees allows you to position the light in any direction. The luminaire works well in a variety of settings and spaces including residential as a night light.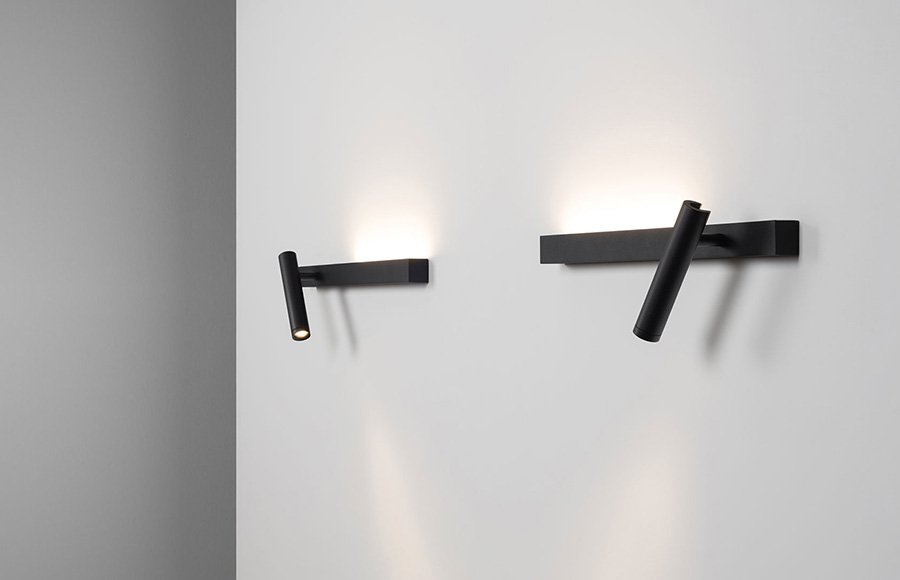 Hello series
Wall lamps that combine a general lighting module and a reflector with an adjustable lens. Dedicated to bed lighting, but with will also find its use in the living room, office, hallway as additional lighting.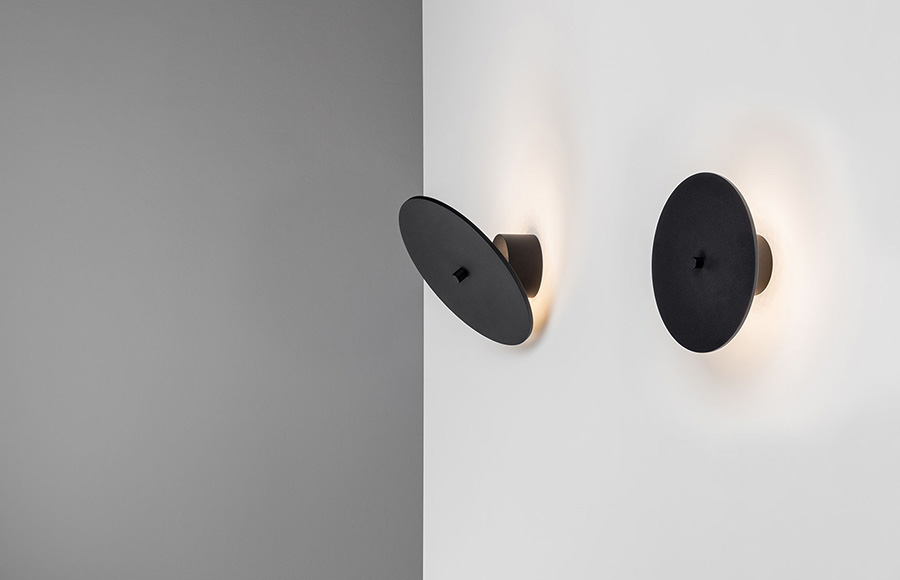 RA Mini series
RA Mini is a surface-mounted luminaire designed for ceiling or wall mounting. It can be used individually or in a group. The luminaires shine with indirect light, illuminating the space softly and moodily. Any change in the position of the plate affects the direction of the incident light.
An ideal form of decorative light.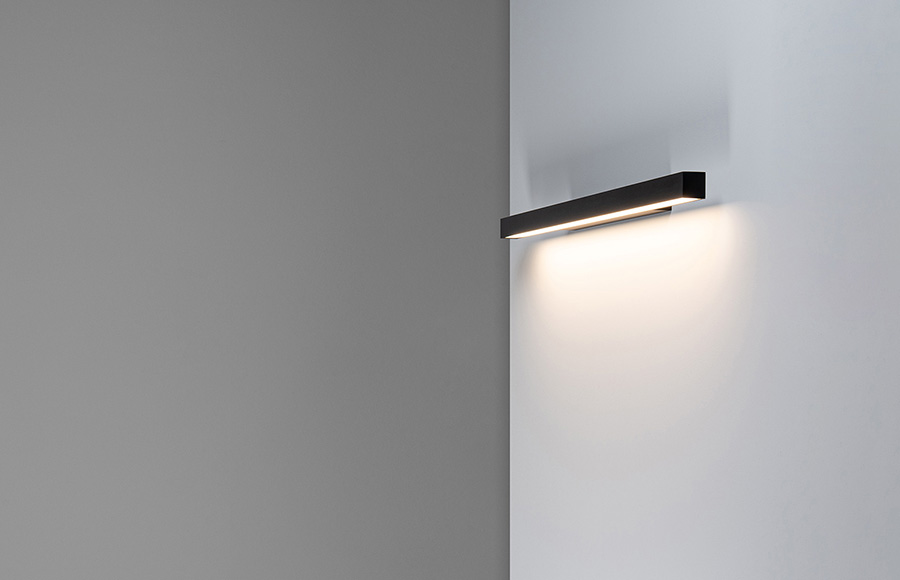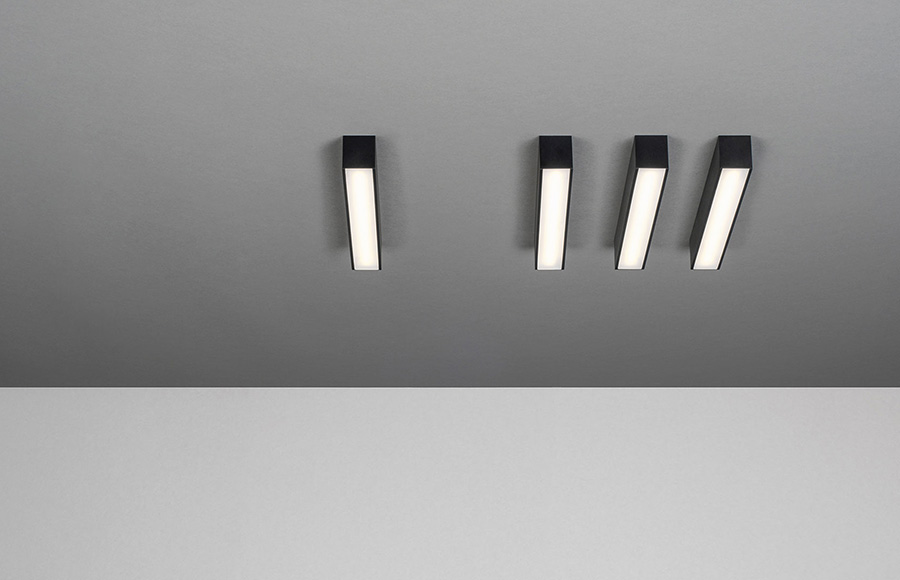 Thiny Slim series
Thiny Slim+ K is a wall lamp with a delicate, simple form. The use of an additional base allows to gently move the luminaire away from the wall. The lamp easily blends into the interior, and efficient light sources allow you to evenly illuminate, for example, a painting or a mirror.
Thiny Slim ON is a surface-mounted luminaire that will evenly illuminate a kitchen, hallway or office. Its compact form makes it fit into interiors of different styles and looks great also in small rooms. The choice of an aperture allows for different light distribution depending on the purpose.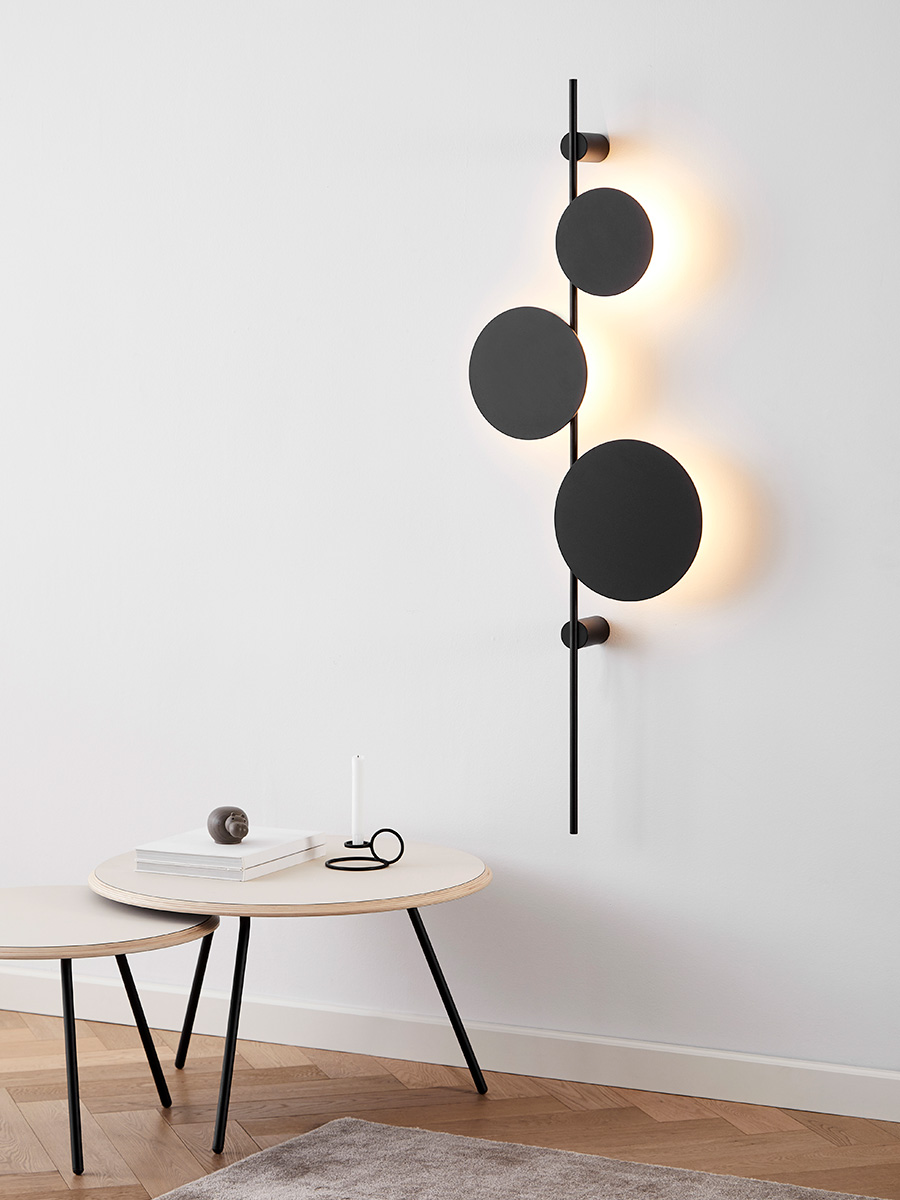 Ambiente series
Ambiente K - is our bestseller designed by Piotr Kalinowski. It can boldly replace a sculpture, while giving a soft, pleasant and very atmospheric light. It will perfectly complement a bedroom, living room or hallway both at home and in an office, club, gallery or hotel.