Just as colors affect our mood, the same is true of light.

"Light is critical to our bodies and well-being. The right level of light at the right time of day, positively affects our alertness, mood, productivity, sleep phases and many other aspects of our physiology." - Dr Victoria Revell, chronobiologist at the University of Surrey.
There is a lot to write about the right level throughout the day, today we will briefly describe the evening time and the decorative light that allows us to relax.
We like to use pleasant and soft decorative lighting, not only during long winter evenings, but always when we want to calm down and relax a little.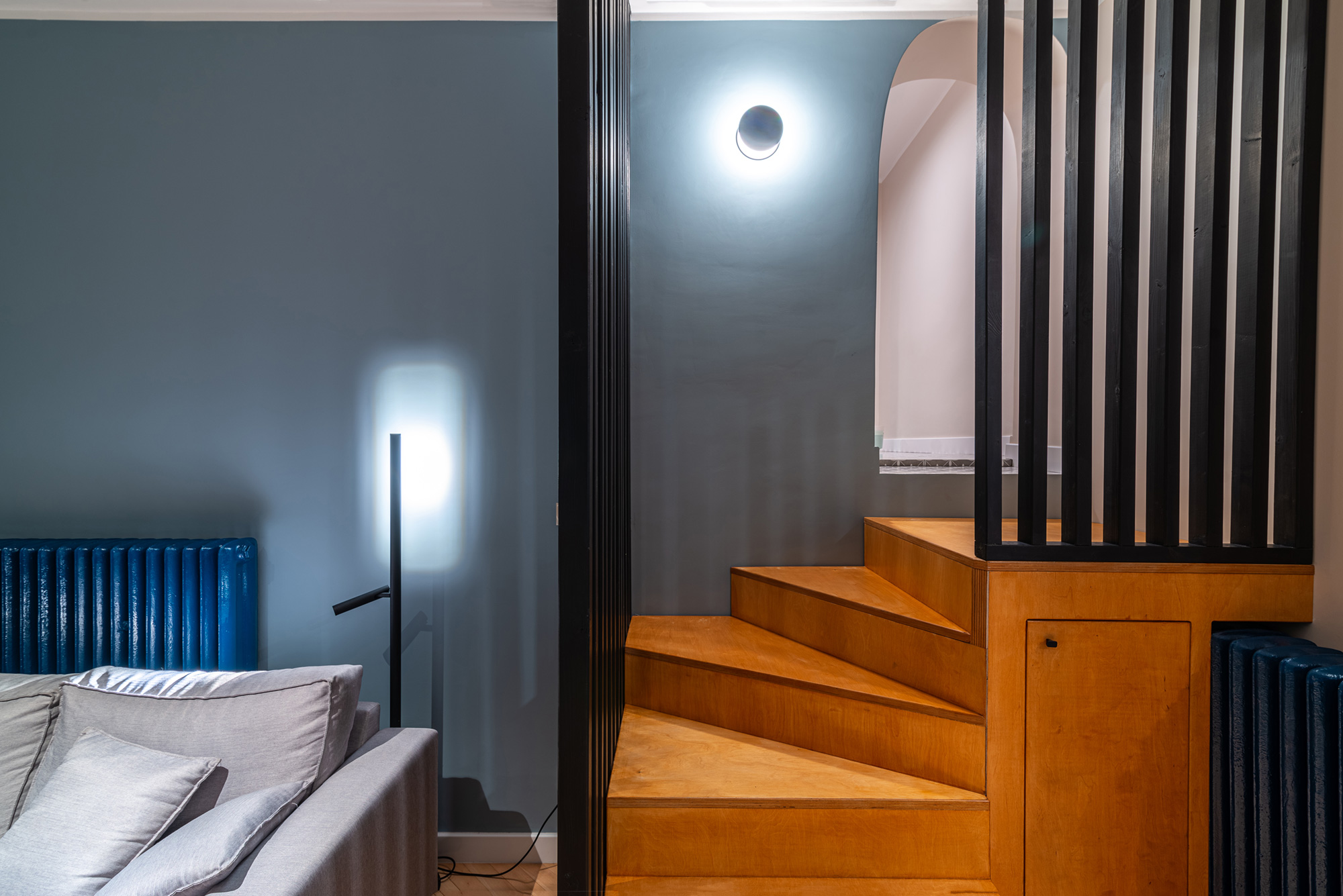 Private interior, Wroclaw, Project: Jasno.Projekty, Photo: STROP STUDIO
The proper design of decorative lighting in an interior is just as important as the proper placement of focused or general lighting intended for specific locations, such as the kitchen counter, dining table or mirror, for example.
Why? Because for most people the phase of sunset, or reduced light dose occurs every day. In view of the natural daily rhythm of man, soft light, subtly spreading in the interior allows not only rest, but also the proper preparation of the body for sleep.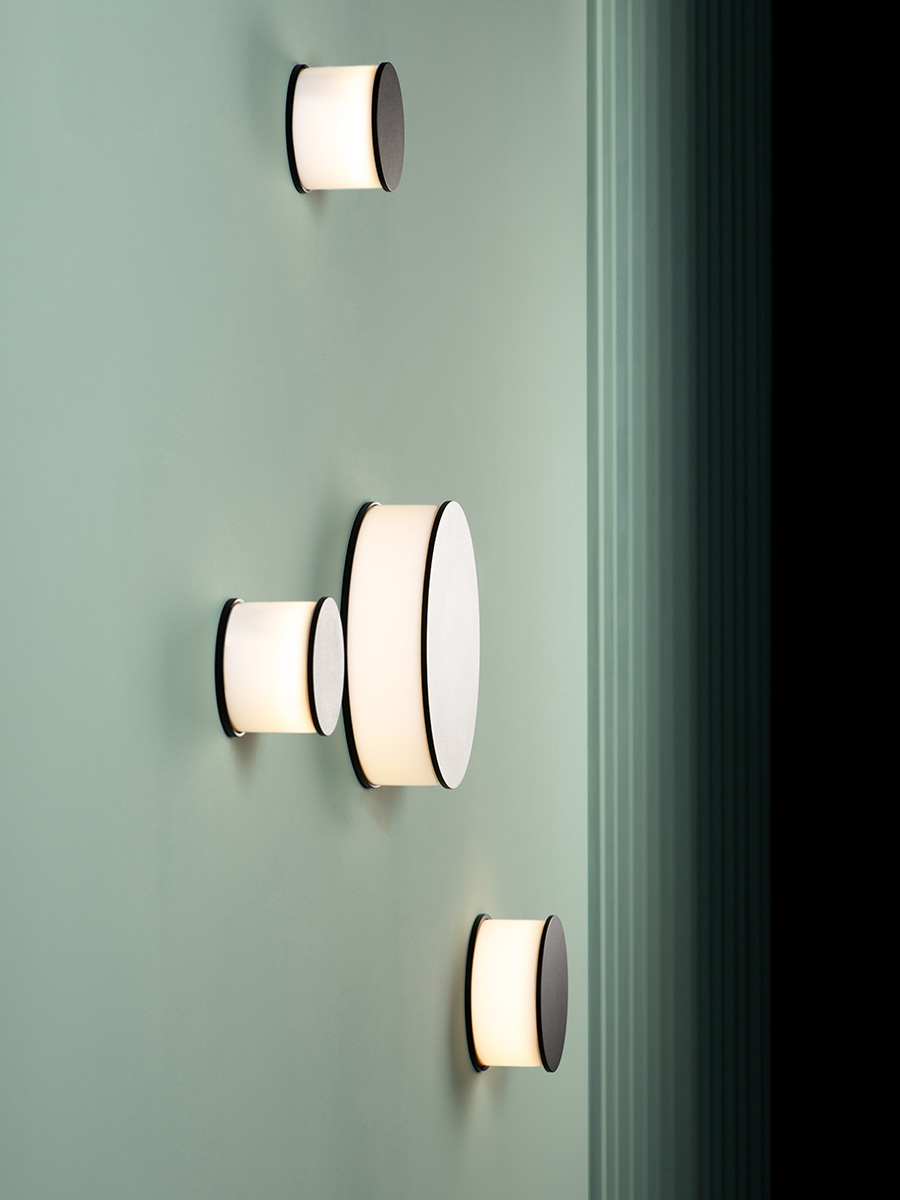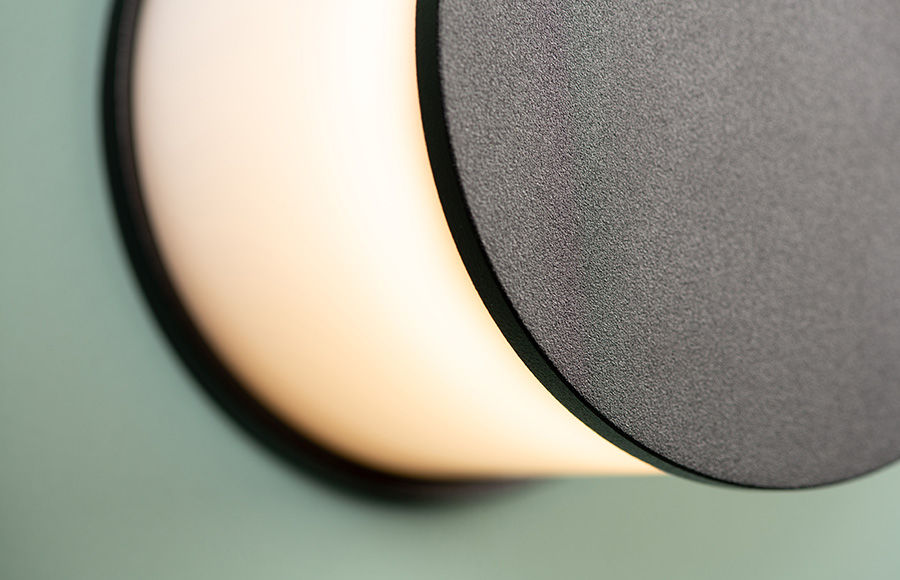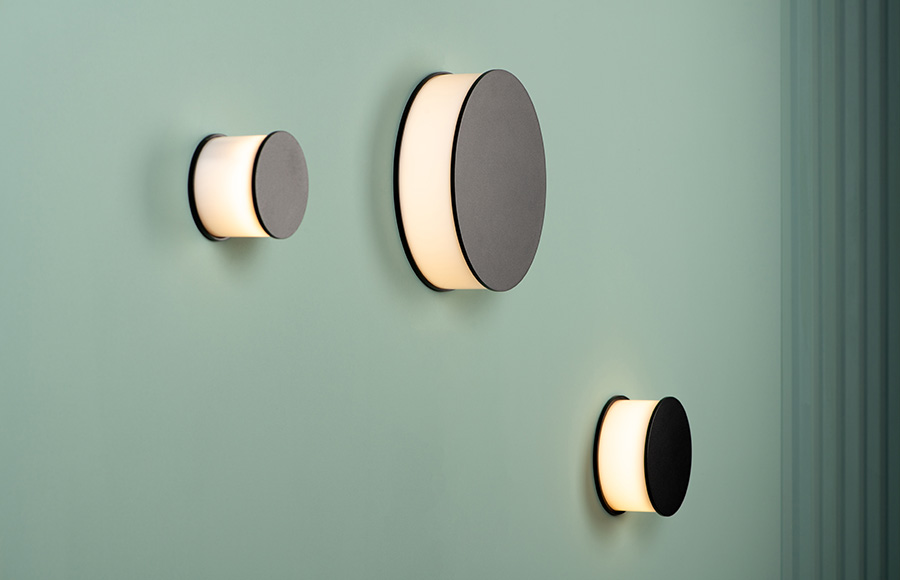 Speaking of decorative light, we present the Luno series of wall lamps, which now come in 3 different diameters: 11 cm, 16 cm and 25 cm (with luminous powers of 8W, 12.6W, 20W respectively). This choice allows you to use both a single luminaire in the interior, as well as create an arrangement from several different models.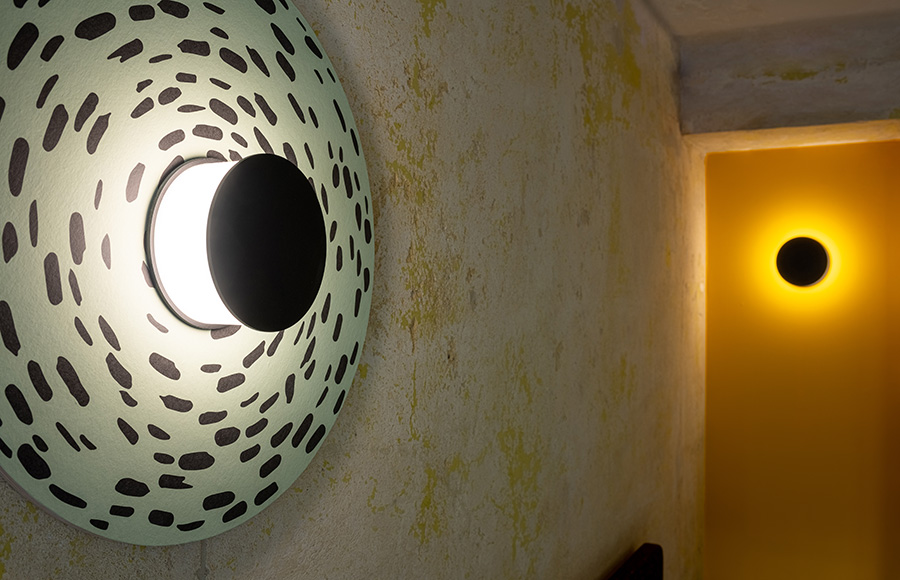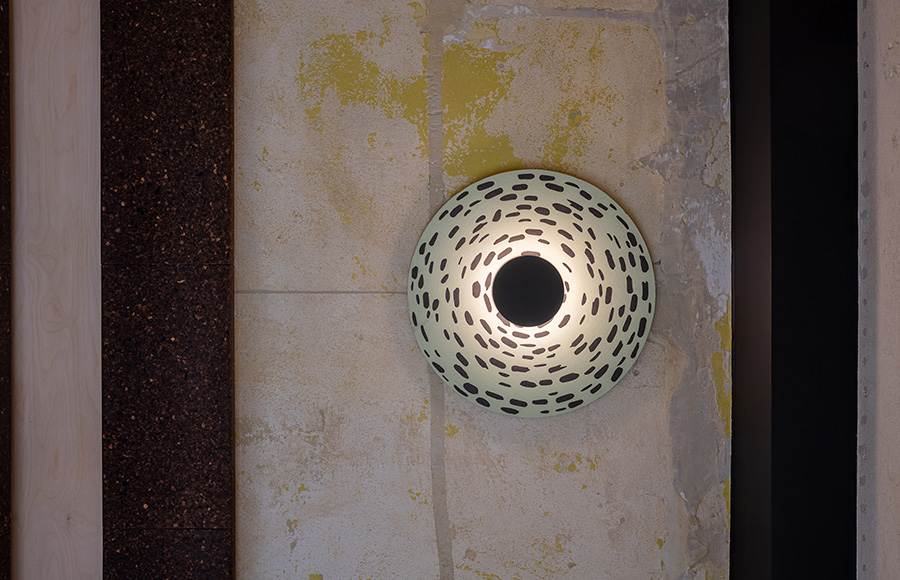 Kukułka Confetionery, Warsaw, Project: BEZA Projekt, Photo: STROP STUDIO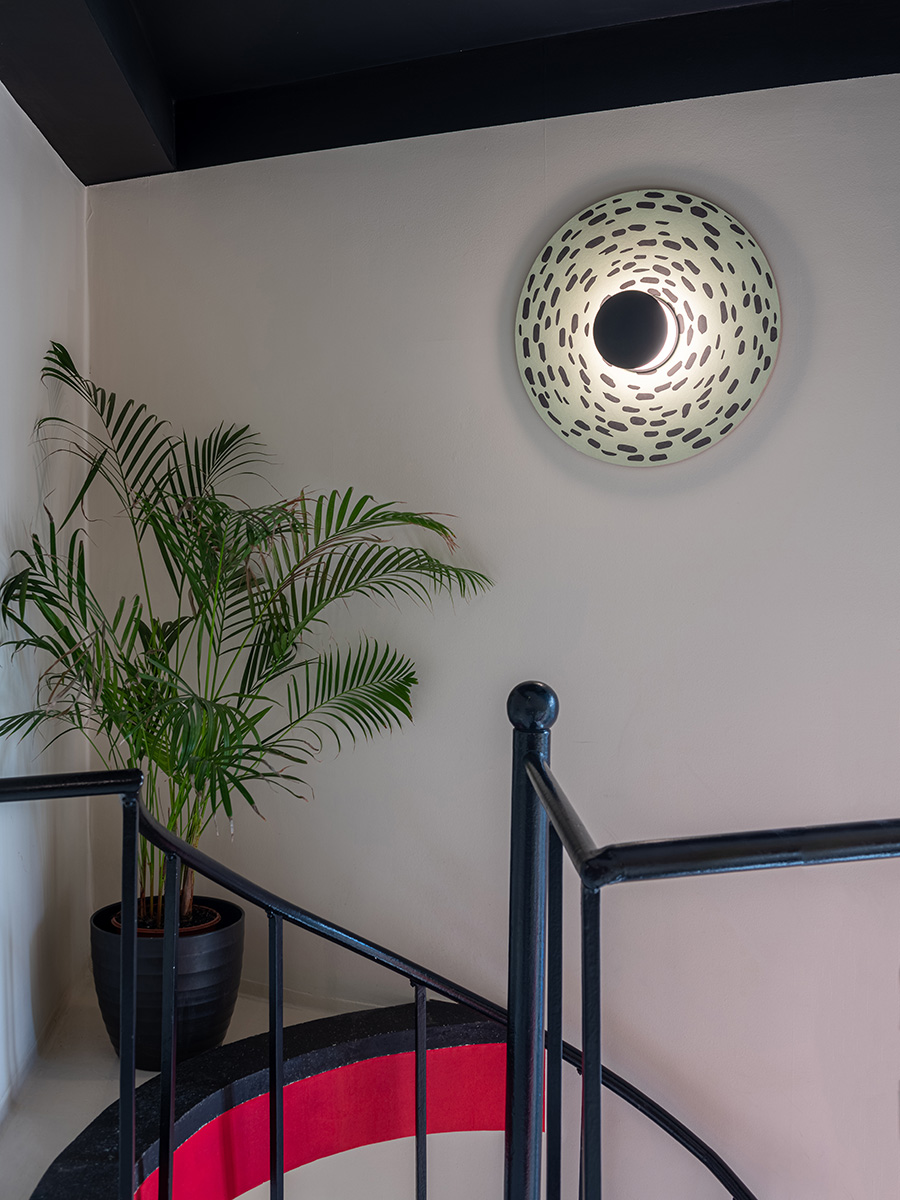 Luno K wall lamps not only perfectly illuminate the mirror in the hallway, but also work well as an element of living room decor in direct and indirect lighting.

Thanks to the milky diffuser (SOFT) the light spreads very evenly around the luminaires, creating an interesting lighting effect.
The luminaires are IP44, therefore they can be placed in places exposed to splashing water, such as kitchen or bathroom.
The luminaires have a built-in TRIAC power supply, allowing for manual dimming of the luminaire from 10-100% or DALI, which allows for digital dimming of the luminaire from 1-100% using an application or smart home system.
DALI version is possible for Luno K 160 and Luno K 250 models.
And learn about how to design lighting in the bedroom in our next article!