Moi R K is a new wall-mounted luminaire from the minimalist Moi series. It is distinguished by the fact that it works well in a variety of settings. The movable arm of the reflector and a special handle that allows the luminaire to be rotated 360 degrees, allows you to set the light in any direction. Thanks to this, it can be used: as a reading luminaire that provides optimal lighting in a bedroom or living room, or as a spotlight in restaurants, cafes or galleries.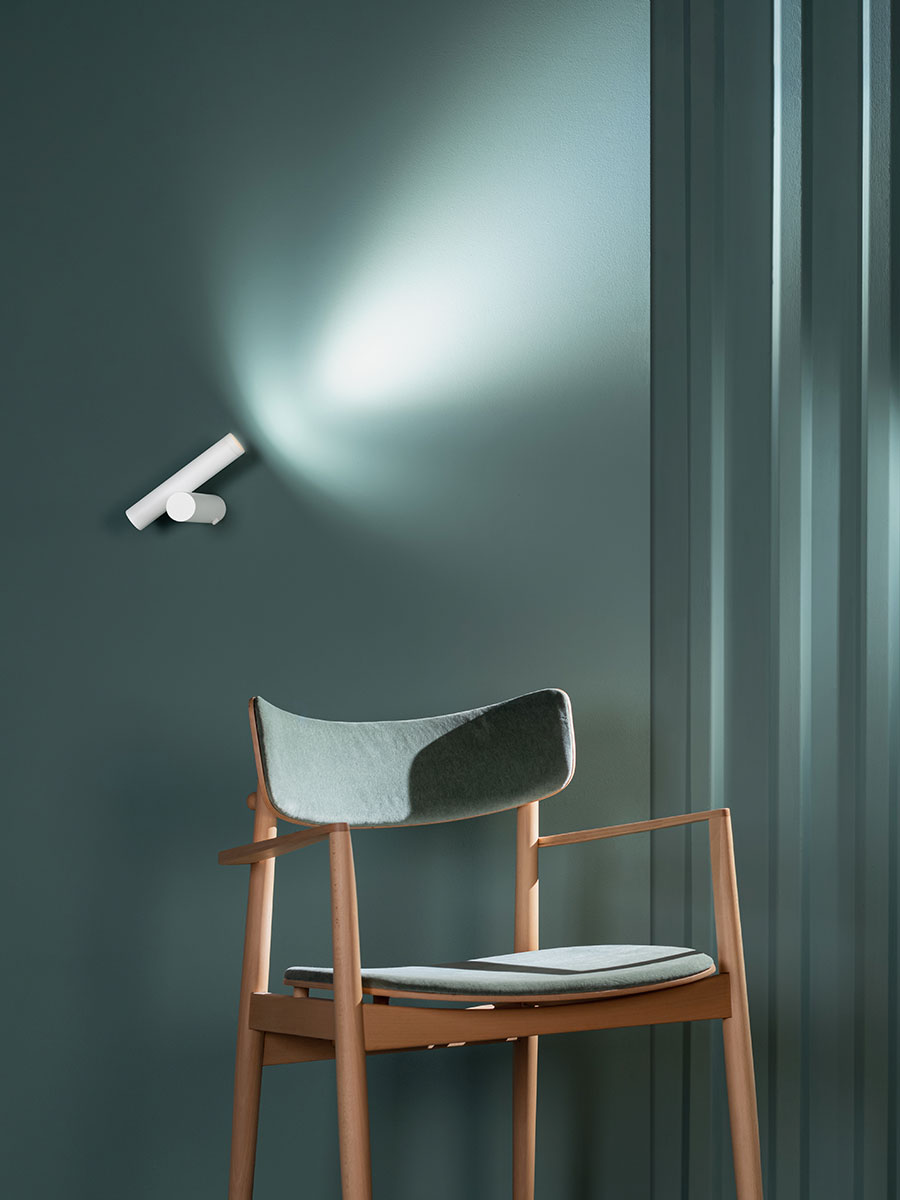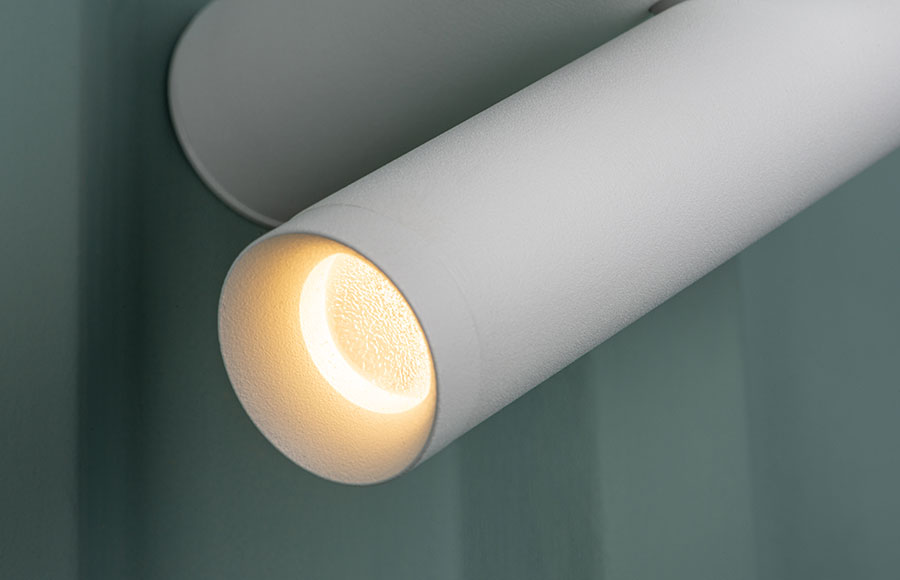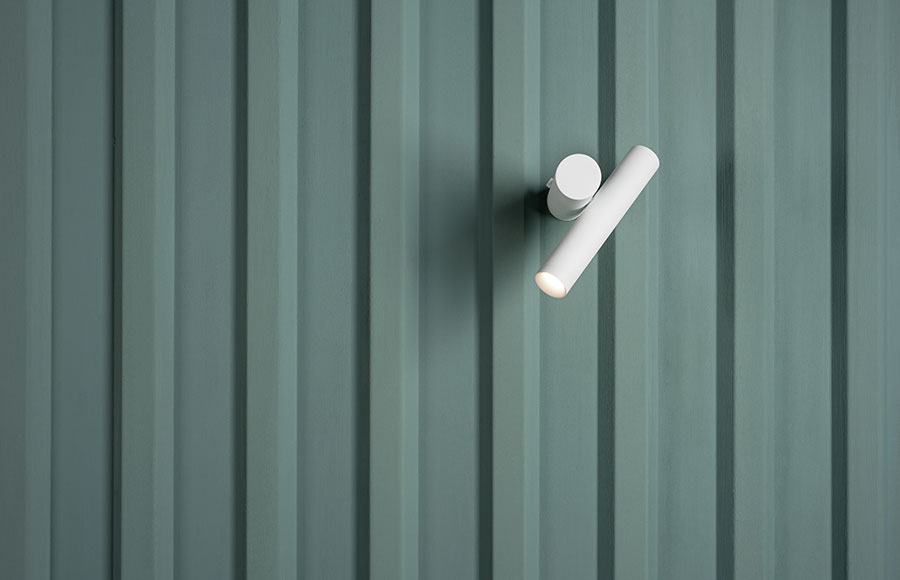 The built-in lens provides the highest quality of light available. It is obtained thanks to the exceptional purity of glass from the renowned Preciosa glassworks. A specially selected structure softens the light and reduces contrasts that are tiring for the eye. It absorbs 8% of the light and distorts its color only in 6%. Lighting angle adjustment allows for smooth and precise adjustment from 15 ° to 40 °, also after mounting the luminaire.
The luminaire is supplied with a power supply with a TRIAC dimming option.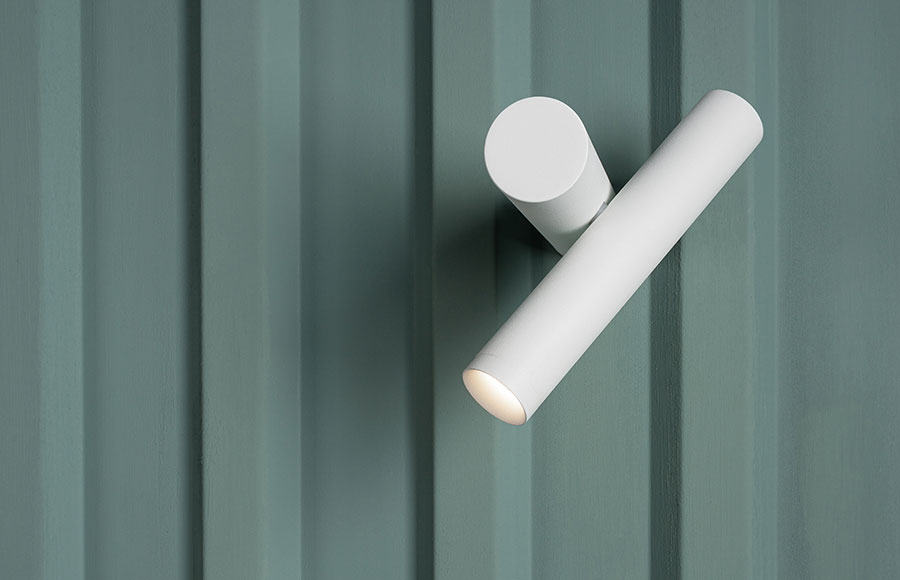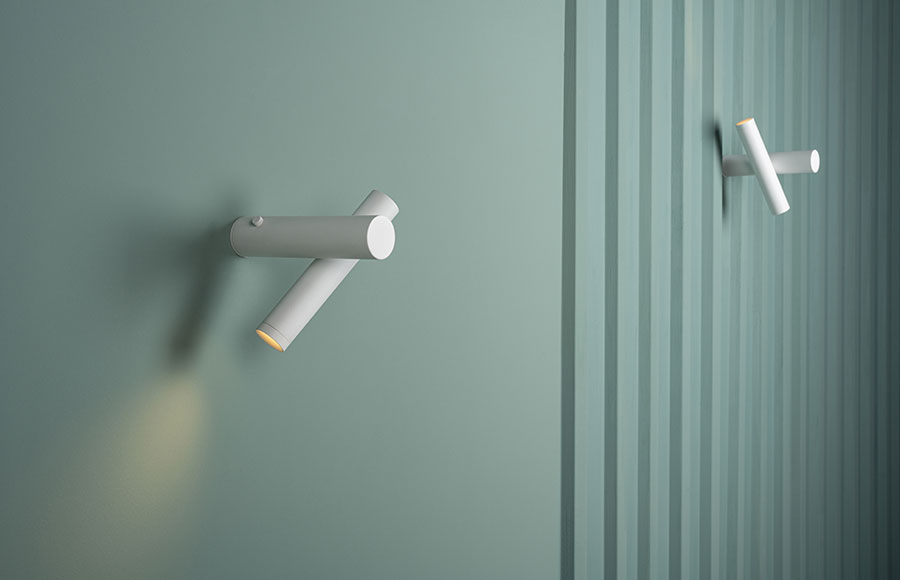 We also encourage you to read the next article in the "Publications" section. In TIP, we will explain the issues of bathroom lighting and what should be considered when designing it.