In the new year we continue our series of CHORS luminaire premieres. As the first in 2022, we present luminaires: Moonlight. Moreover, we are pleased to announce that Daniel Becker has joined the group of designers with whom we work. It is him who created the Moonlight series of luminaires. On this occasion we decided to ask Daniel a few questions in order to introduce you to his artistic vision and way of working.
Daniel Becker Studio is a Berlin-based design studio founded in 2010. The studio offers design services and innovative concepts in lighting and furniture design, as well as exhibition and consumer product design. The Moonlight luminaire was inspired by a lunar eclipse. The luminaire is also named after this phenomenon.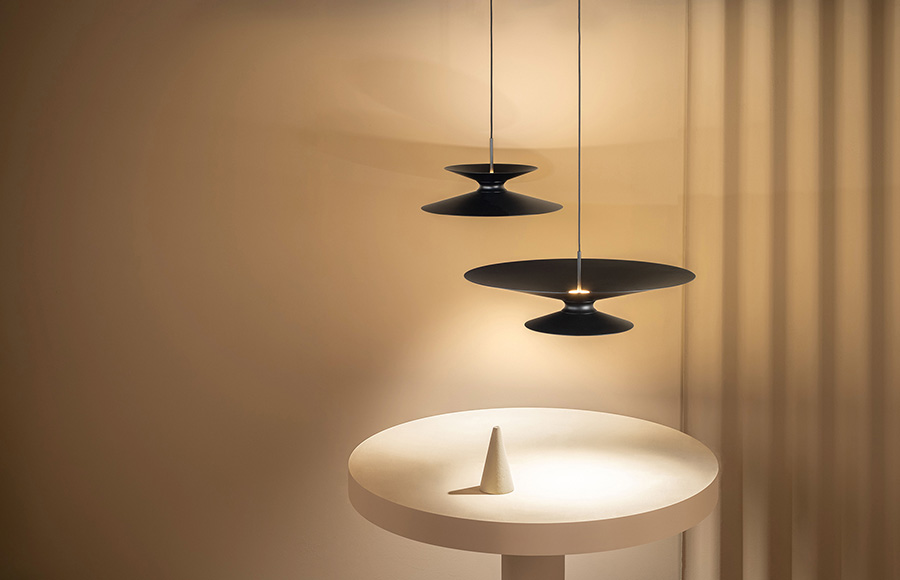 There are two light sources in Moonlight luminaires, so the lamps provide direct and indirect lighting. The light that falls downward propagates at a 60-degree angle, while the top source gives a 90-degree angle. The luminaires have three diameters. If you combine different of them with each other, you will create beautiful spatial arrangements with a very pleasant light stream.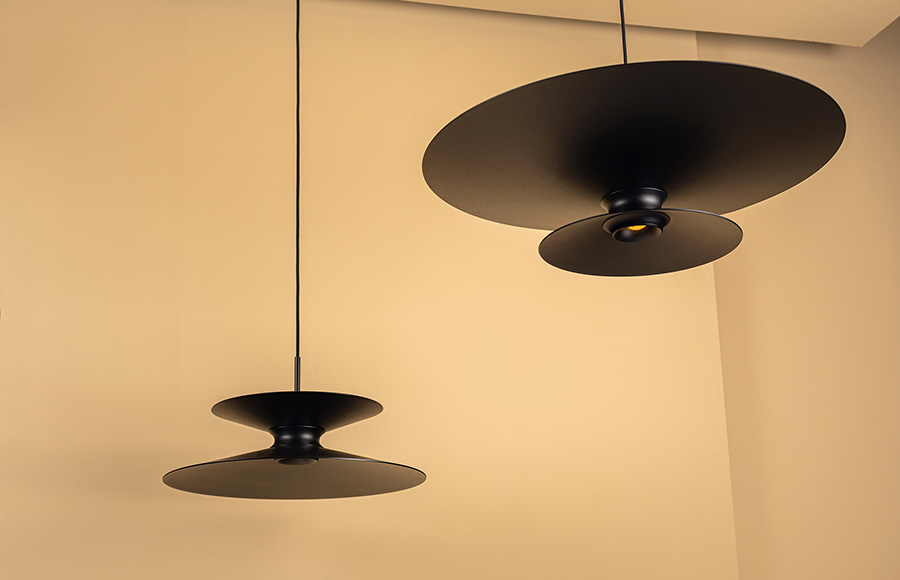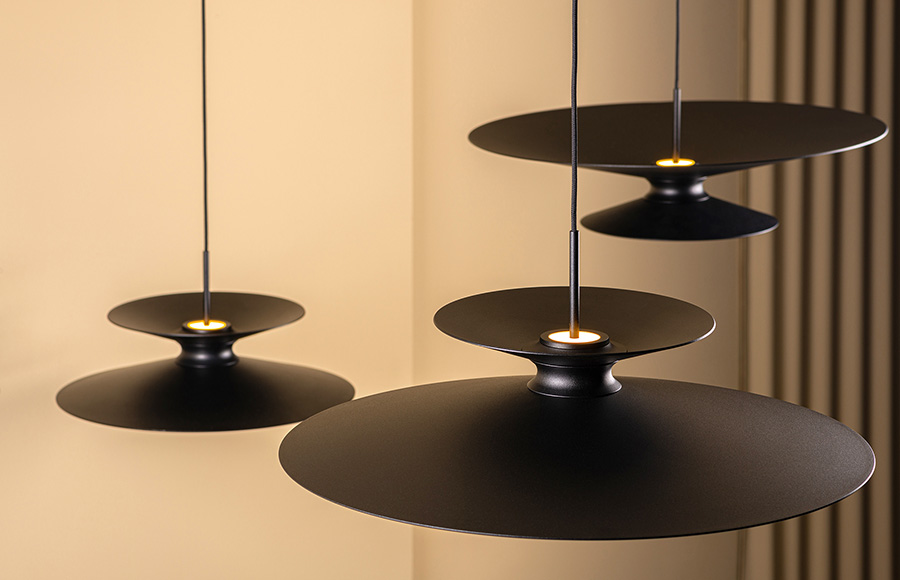 The lenses used are produced from glass of exceptional purity, coming from the renowned Preciosa glassworks. Specially selected structure softens the light and eliminates tiring to the eye contrasts. It absorbs 8% of light and distorts its color only 6%.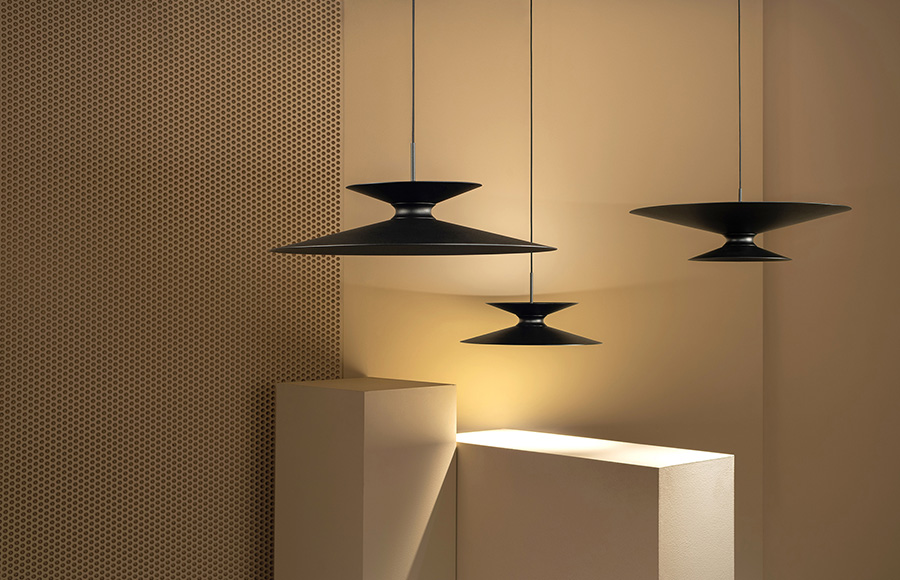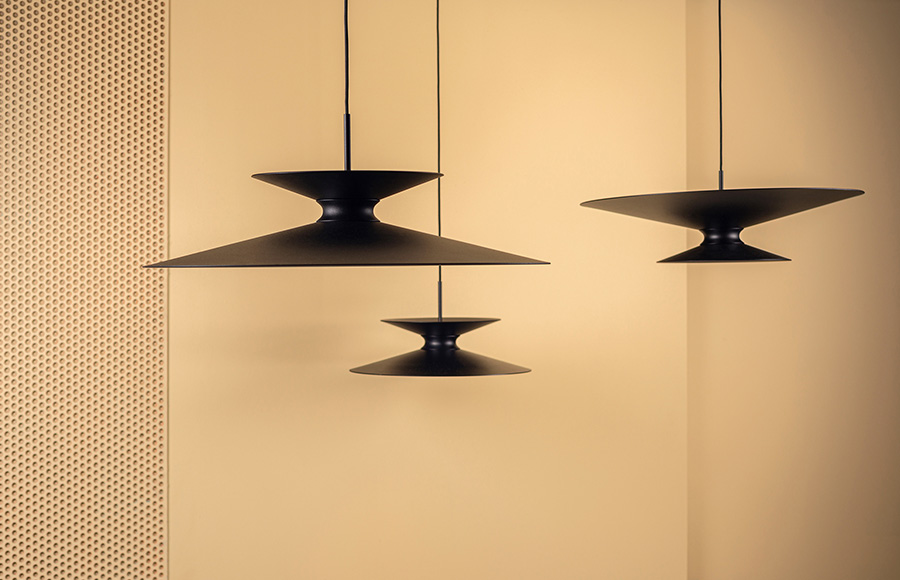 Moonlight luminaires are available with Sunlike technology, which makes the emitted light resemble sunlight. The full spectrum of such light allows for faithful color reproduction, improves mood and concentration. An additional advantage of Sunlike LEDs is that when dimming the luminaires, the dynamic colors are maintained.
There are two variants available: Moonlight Z - single luminaire with a base and 1.5 m wire, and Moonlight ZS - single luminaire with 3 m wire for the SNAP system (no base or power supply for individual configuration).